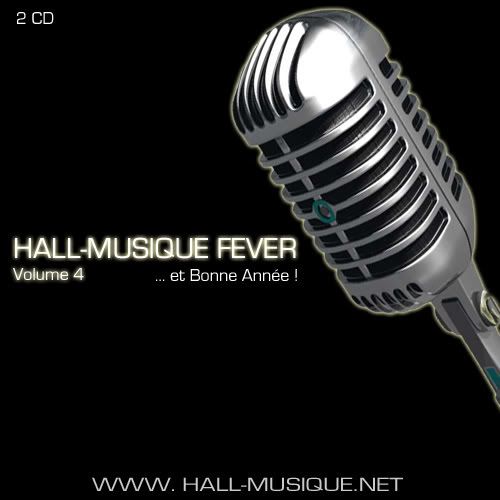 Vous l'attendiez avec impatience n'est-ce pas? Voici le second disque du 4ème volume de la compilation
Hall-Musique Fever
. Tout comme le précédent disque, le lien sera disponible 72h sur le blog mais rassurez-vous, les retardataires pourront retrouver le lien en question sur le Facebook du blog (
cliquez ici
). Et comme on adore vous gâter, nous avons ajouter un titre bonus sur ce second disque (composée à l'origine de 15 chansons) qui, je pense, vous plaira.
CD2:
01. Anggun: Si Je T'Emmène
02. Rasmus Faber feat. Linda Sundblad: Everythng Is Alright
03. The Killers feat. Elton John & Neil Tennant: Joseph, Better Than You Me
04. RUFUS WAINWRIGHT -- Do I Disappoint You
05. Alesha Dixon: Breathe Slow
06. Macy Gray: Slap A Bitch
07. Sia: Buttons (Jimmy Vallance Radio Edit)
08. Natalie Bassingthwaighte: Someday Soon
09. Alexandra Burke: Hallelujah
10. Christina Aguilera: Falling In Love Again
11. Karin Park: You And I
12. Fever Ray: If I Had A Heart
13. Mylène Farmer: Si J'avais Au Moins...
14. La Roux: Quicksand
15. Wintersleep: Weighty Ghost
16. Titiyo: Longing For Lullabies (new version) -bonus track-
Edit: les 72h sont passées! Rendez-vous sur le Facebook du blog pour retrouver le CD2. ^^